One common and devastating consequence of accidents is brain injury. Brain injuries can vary from mild to severe and have life-changing impacts on the individual who is injured and their family. Long-term therapy and care may be needed to manage the injury, along with mountains of medical bills. If you or a loved one has sustained brain injuries due to any accident, you need the help of a compassionate yet aggressive personal injury attorney. Simpson Peterson Lawyers are here for you to assist in getting justice and proper compensation for injured parties.
Signs of a Brain Injury
While some symptoms of a brain injury are obvious, such as loss of consciousness, stroke, or memory loss, there are more subtle signs that need to be addressed. Failure to identify and treat these more moderate to mild brain injuries can cause long-term pain or disability. Some common signs of mild to moderate brain injury include…
Headaches
Dizziness
Loss of balance
Trouble sleeping
Ringing in the ears
Nausea or vomiting
If you have been in an accident and are experiencing any of the above, you need to contact a medical professional right away. After you are examined, contact an attorney at Simpson Peterson.
Compensation for Brain Injuries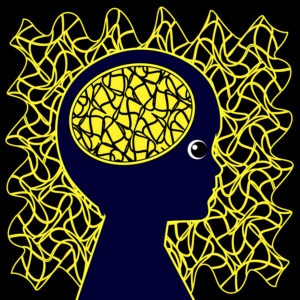 Many clients misunderstand that the insurance company, their work, or workers compensation representatives do not have your best interest in mind when offering compensation. The only person who is ethically bound to act in your best interest is your attorney. In order to get proper compensation, you need someone who is driven to be a legal advocate. At Simpson Peterson we are here to walk you through your case every step of the way. Let us help you recover damages, including medical bills, lost wages, pain and suffering, and emotional distress.
For more information regarding brain injuries and how to recover your damages, contact Simpson Peterson today. Call (309)343-6152 or (800)392-4802 for your initial consultation.